Skip to Main Content
It looks like you're using Internet Explorer 11 or older. This website works best with modern browsers such as the latest versions of Chrome, Firefox, Safari, and Edge. If you continue with this browser, you may see unexpected results.
Conference papers
Conference papers are published in a variety of ways - they may be published as a book, or as a special issue or supplement to a journal. Some may not be published at all!
If published promptly they can you give you the latest information on research in your field.
See our guide to finding conference papers for details of specialist sources for finding this type of information.
Theses
Reading University theses and dissertations
The Library receives a copy of all theses accepted for the degrees of PhD and MPhil by the University. All theses held by the Library can be found on the Enterprise catalogue. Recently submitted theses might also be available to download from the University's Institutional Repository, CentAUR.
Masters theses can usually be consulted in the relevant school or department.
Finding theses from other institutions
There are a number of specialist sources for finding theses produced at other institutions around the world. Many more are becoming available online making it much easier to get the full-text. For more information see our guide to finding theses.
Finding theses

A guide to identifying and consulting theses produced at Reading and beyond.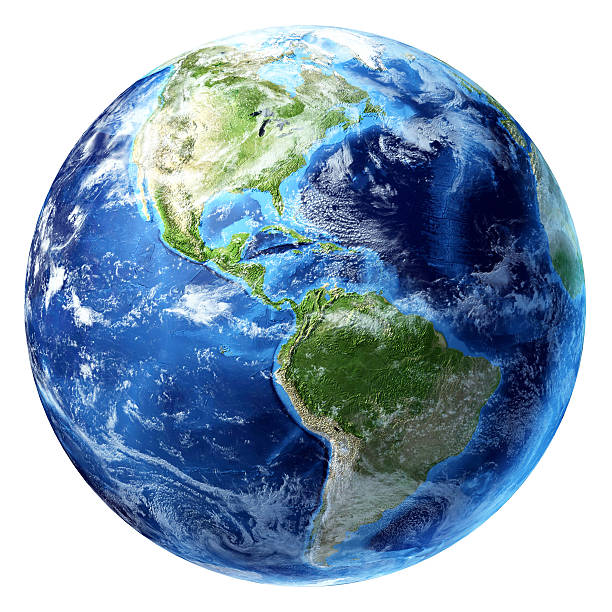 Examples of race and ethnicity related research at Reading
Research publications
The University of Reading's institutional repository for research publications has a range of material related to topics around race and ethnicity. These are just a few examples. For more, search CentAUR: